At Sterna we are focused on finding the best solution to the challenges posed by today's innovative business. We offer complete and broad services to solve the most complex projects, always working in tight collaboration with our clients, even becoming an in-house department. Here are some of our specialty solutions.
Feasibility: Evaluate the technical feasibility, risks and potential interest of one or several ideas.
Sensor features required and technical state of art, customer uses cases, knowledge and resources, market and customer, partners and finance.
Technology audits
Comparative analysis / State of the art
Validate IoT features
Product/process improvement
Technology evaluation & counselling
Technology pre feasibility
Technical feasibility
Electronic devices and industrial smart testing devices.
–IoT
–Medical devices
–Use and industrial learning devices
–Smart Fabrics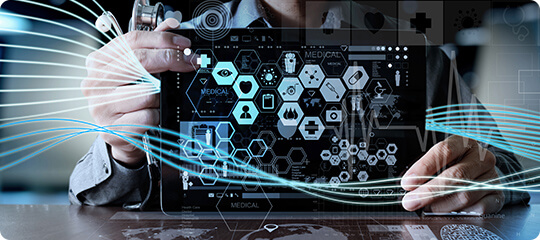 Product Development: Conceptualization, mock ups, product design, development and validation plan.
Functional sample
Validation mock ups
Concept Product design
First prototypes development
From prototypes to first series production
PFMEA and Risk plan
Prototype production
Prototype testing
Function/ Product validation Plan

Mainly on  Automotive, Health electronic devices and industrial smart testing devices.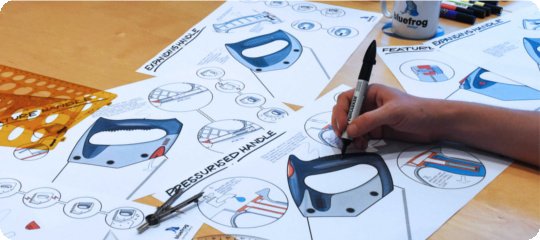 Industrialization: Leading product manufacturing development as well as be your company taking care of specs and process capability, production volume ramp up and investment ROI.
PFMEA
Flow chart
Tool and process design
Cycle time/ SMED improvement
Industrialization and manufacturing implementation
Product Validation
Production Ramp up
Invest ramp up
Certification
Suppliers definition
Supply Chain development
Tech Operator helps
Non quality cost reductions

Mainly on  Automotive and Health electronic devices.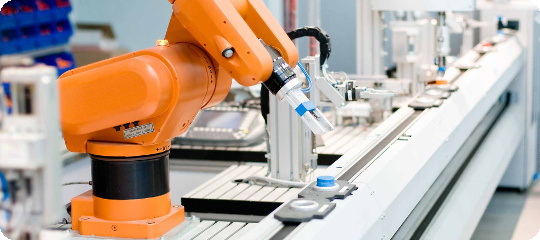 Program Management: coordinate team and suppliers to focus to the goals and milestones defined by the customer.
New Product or new generation
Partners agreements and coordination.
Program Management
Business Plan
Exploitation Plan
Innovation Portfolio
Founds and grands
Mainly in automotive, food R+D centers, electronic devices and start ups.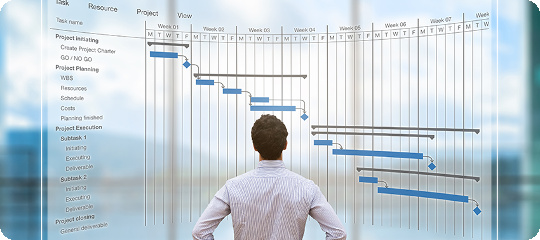 Starting a Project? Just Contact Us.