We are a passionate, creative team of experienced engineers and product people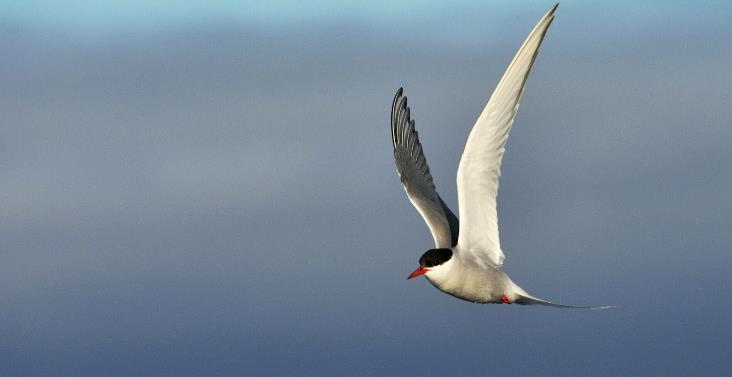 Our Why,
We are dedicated to support our customer to improve their products and  solutions.We want to spread IoT device solutions and creates a better behaviour to people, organizations and our environment.

Improving
Productivity

Empowering
Citizens

Innovating
Services

Sustaining
Environment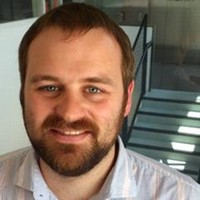 Marc Torrent
Electronics Engineer + Master Degree in Robotics
10+  years of professional experience in the design, development and technical coordination of R&D and innovation projects.
Expert in electronic design and integration in the fields of electronic sensing, signal processing and Wireless Communications.
Wide experience working in Wearable Body Sensor Networks and in the study and analysis of movement parameters.
Technical Project Manager in international cooperation projects including European FP7 and Horizon 2020.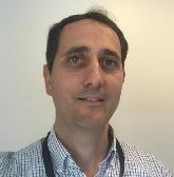 Rafel Pelach
Product Development Engineer + MBA
20 years background in automotive sector as a Program manager, designing product and manufacturing process to achieved OEM specs, quality and volumes
After finishing an MBA in Barcelona in  2015 he has been involved as Innovation Program Manager  in several SME and research centres developing new products on automotive, food sector and environment sectors, or managing innovation portfolio.
From 2014, Sterna create an engineering to develop electronic IOT devices mainly for industrial and Health sectors. Including technical feasibility, product design, prototyping, manufacturing and certification.
Our industry DNA…
Automotive industry — 90%
Portable Electronics — 80%
01
#Challenge
Through sessions with the company team we understand its challenges and objectives. Then we apply problem solving and ideation techniques to formulate a rough plan. We analyse each idea risks and feasibility to end up with a potential portfolio of solutions.
02
#OPPS
We analyse the potential competitors and market players, leveraging our client's knowledge to find the most promising opportunities for market disruption and growth.
03
#Feasibility
We analyse all the potential client needs in terms of financing and partners needed to put forward the innovation strategy. We incept a business and exploitation plan for every path in the innovation portfolio.
04
#Implementation
We end up with a complete and reviewed portfolio to engage the final innovation strategy. It includes a thorough analysis of goals, time & resources, milestones and return of investment indicators.
Starting a Project? Just Contact Us.